It's a Filipino paradise for tourists seeking tranquility, nature, and cultural authenticity that's affordable.
Carabao Island is reminiscent of how Boracay was 25 years ago!
Immerse yourself in the serene and authentic tropical paradise of Carabao Island. Experience the beauty and tranquility of our white sand beaches, reminiscent of Boracay Island 25 years ago. Indulge in the freedom and affordability that Carabao Island offers, away from the crowds and noise. Discover a hidden gem waiting to be explored.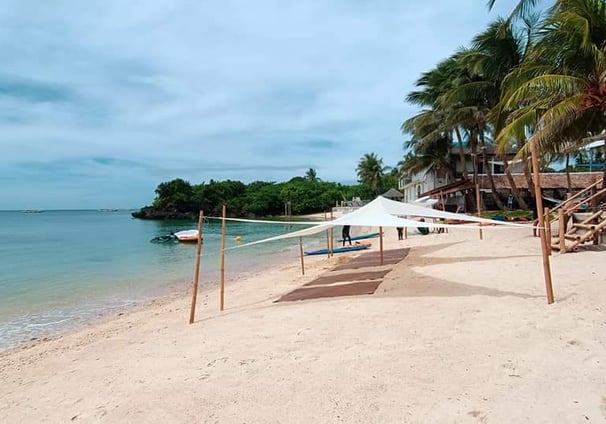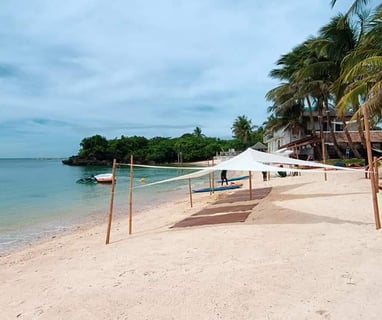 Discover the Tranquil Beauty
With its peaceful environment and quiet Boracay-type "White Sand" beaches, this hidden gem offers a tranquil escape from the bustling crowds. Experience the freedom and natural beauty that will transport you back in time to the essence of nature, Filipino culture, and authenticity without commercialism.
Unforgettable Experiences Await
Embark on a journey of discovery and adventure on Carabao Island. From snorkeling in crystal-clear waters to hiking through lush forests, there are endless opportunities to create unforgettable memories. Indulge in authentic local cuisine, immerse yourself in the rich culture, and witness breathtaking sunsets that will leave you in awe. Carabao Island is a paradise waiting to be explored. And it's affordable!
Carabao Island is a captivating destination located just north of Boracay Island in the Philippines. With its quiet and serene atmosphere, it offers a unique and authentic tropical experience. Escape the crowds and immerse yourself in the natural beauty of our peaceful white sand beaches. Experience the freedom and tranquility that Carabao Island has to offer. And it won't break the bank!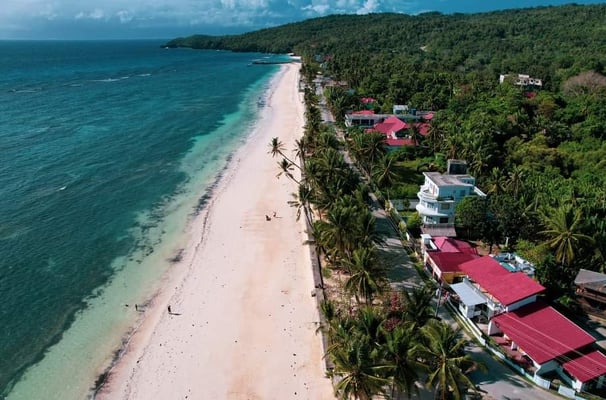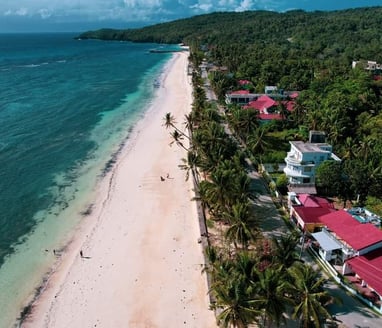 And You'll have An Unforgettable fun time
Escape to Tranquility
Beauty - Authenticity - Pure - Filipino
An Unforgettable Fun Experience
And it's affordable!