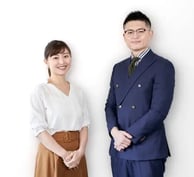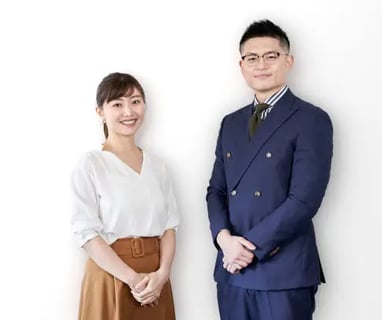 Esther and Mervin: Manila
Carabao Island was a hidden gem for us. The white sand beaches were pristine, and the whole island exuded authenticity. It was affordable, and we enjoyed delicious local food. Our accommodations were cozy, and we loved the absence of commercialism and congestion. We had a blast with fun water activities and had the beach all to ourselves. Traveling there was easy, and we can't wait to return!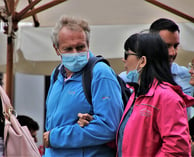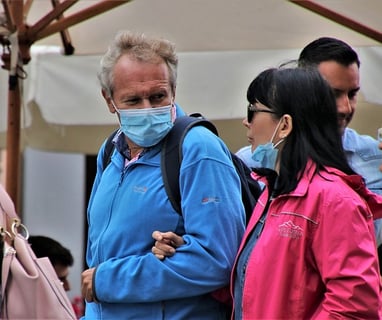 Lianne and Harry: Iloilo City
What a tranquil paradise. The white sand beaches were like a dream, and we cherished the quiet ambiance. Affordable, comfortable accommodations at The Beach House in Lanas made our stay enjoyable. Amazingly few tourists made for a truly peaceful vacation. It was a lovely escape from the city! A big improvement over Boracay. Hope it stays this way!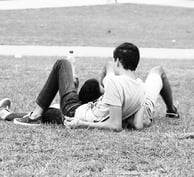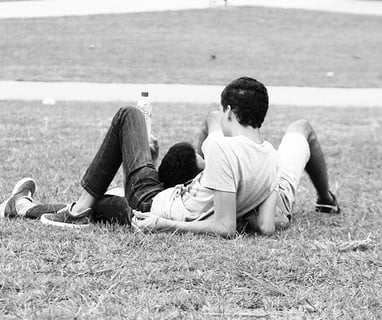 Jaden and Jay: Cebu
This was a perfect getaway for us. The beauty of the beaches left us speechless, and we felt so comfortable being ourselves on this welcoming island. The affordability was a plus, and the local food was amazing. No hawkers and no crowds meant a fun and relaxing time for us. We highly recommend it to other LGBTQ+ travelers.
Jessica and Ken: Mindanao
CI is a family paradise! The white sand beach safe for our little one. It's affordability and the tasty local dishes. Accommodations were spacious. No commercialism or crowds made it stress-free. Water activities kept us entertained, & traveling there was hassle-free. We can't wait to come back with our growing family!