Free Personalized Getaway Planning
Your Personalized Getaway: Tailored Consultations for Unforgettable Experiences
At Carabao Island Holidays, we're experienced, passionate fellow island residents. Born and raised on Carabao Island, our roots are intertwined with its sands and seas. Our global travels have shaped our perspective, allowing us to craft personalized vacations that reflect our island's beauty and the world's wonders. Our private consultations allow you to connect with us and your island-born guides and share your travel dreams. These consultations are free, reflecting our commitment to helping you design your dream escape to our cherished Carabao Island. Contact us today and let's start planning together.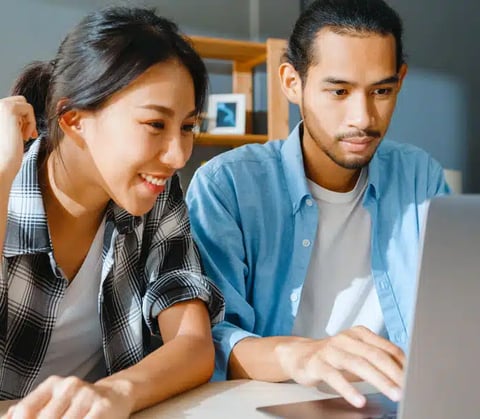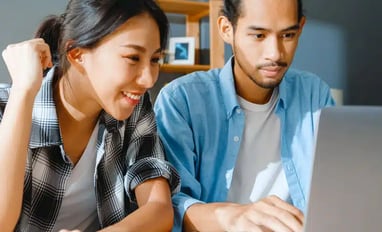 Discover Your Home Away From Home on Carabao Island!
Welcome to a world of comfort and relaxation on our beloved Carabao Island! As proud island natives, born and raised amidst its beauty, we have an innate understanding of its magic. Our well-traveled team combines our local insight with a global perspective to curate the perfect accommodations for your stay. Whether you're seeking a luxurious beachfront villa, a cozy bungalow nestled in lush surroundings, or a charming boutique resort, let us, your fellow islanders, ensure you feel at home while making memories in paradise.
Say "I Do" in Paradise: Have Your Affordable Memorable Dream Wedding on Carabao Island
Picture saying your vows against the backdrop of sun-kissed beaches and turquoise waters, surrounded by the love of Carabao Island. As island-born individuals married on a Carabao Island beach, we bring a unique blend of charm and flair to our wedding planning services. We understand the significance of your special day. We'll handle every detail – venue selection, décor, catering, photography – you focus on celebrating your love. Let us transform your dream wedding into a cherished reality.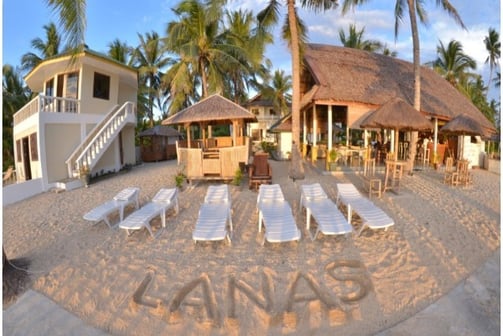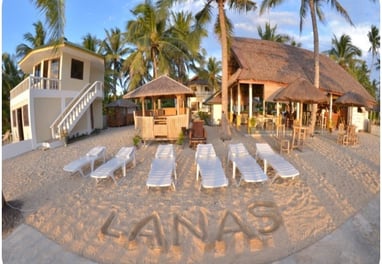 Celebrate Culture and Entertainment: Event Tickets on Carabao Island
Enjoy Carabao Island's vibrant culture and festivities with our exclusive event ticket services. As island-born enthusiasts who've journeyed far and wide, we're passionate about connecting you with the heart of our island's pulse. From local music festivals to art exhibitions and traditional island celebrations, we have access to the hottest events on the island. Let us, your island companions, help you create memories by attending events that showcase Carabao Island's rich heritage and modern charisma.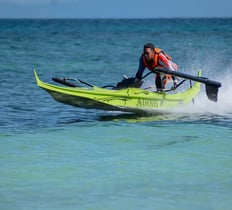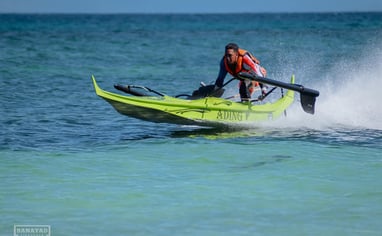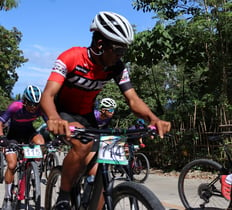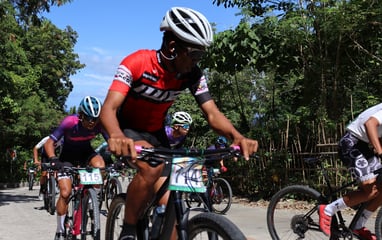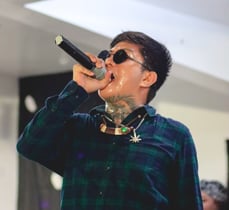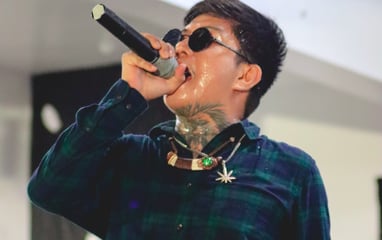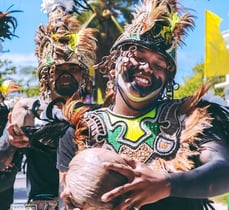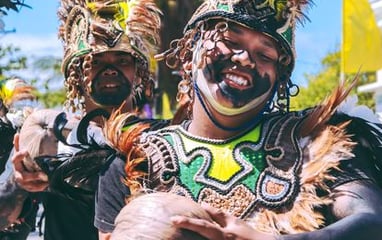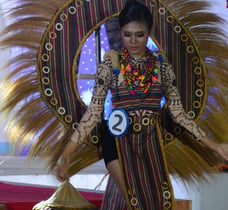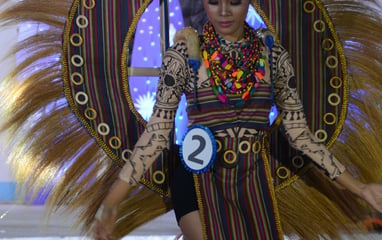 Carabao Island Holiday offers a unique and exhilarating Corporate Team-Building Experience that combines the serene beauty of a tropical beach paradise with dynamic team-building activities to foster collaboration, boost morale, and enhance the synergy within your corporate team.
Beach-Based Activities:
Our pristine white sandy beaches and crystal-clear waters set the perfect backdrop for a range of beach-based activities designed to strengthen teamwork and communication. Whether it's building sandcastles, beach volleyball tournaments, or water sports like kayaking and snorkeling, these activities encourage bonding and cooperation while enjoying the natural beauty of Carabao Island.
Team-Building Exercises:
Our professional facilitators will lead your team through engaging team-building exercises that challenge problem-solving skills, enhance trust, and promote effective communication. From beachside obstacle courses to strategic games like "Survivor Challenges," these exercises are tailored to meet your team's goals and objectives.
Motivational Evening Barn Fires on the Beach:
As the sun sets over the horizon, gather around a roaring beachside bonfire to reflect on the day's accomplishments and set the stage for a motivational evening. Our experienced motivational speakers will inspire your team with insightful talks, encouraging them to strive for excellence and work together to achieve their goals.
Team Pig Roast on the Beach:
Savor the flavors of the Philippines with our unforgettable team pig roast on the beach. Enjoy a mouthwatering feast of succulent roasted pig, freshly caught seafood, and a variety of delicious local dishes. This communal dining experience encourages camaraderie and provides a unique opportunity for your team to connect outside of the office.
At Carabao Island Holiday, we understand the importance of fostering strong working relationships within your corporate team. Our beach-based activities, team-building exercises, motivational evenings by the bonfire, and team pig roast on the beach offer a perfect blend of relaxation, adventure, and bonding. Come join us in this idyllic tropical paradise and watch your team thrive!
Adventure Awaits: Unforgettable Experiences on Carabao Island
Embark on an exhilarating journey of exploration and fun with us, your local guides to Carabao Island. Our roots on this island run deep, and our travels worldwide have enriched our perspective on what makes an experience exceptional. From thrilling water activities that capitalize on the island's crystal-clear waters to guided hikes that unveil hidden treasures, we've designed activities that reflect both the global and local adventure aspects. Cliff dive, snorkel through vibrant coral reefs, take a sunset cruise, or simply unwind on pristine beaches. Let us, your island-born experts, tailor your itinerary to ensure you have the adventure of a lifetime.
Seamless Exploration: Navigating Carabao Island with Ease
Navigating a familiar home-like Carabao Island should be effortless, and as island natives, we're committed to making it so. Our deep knowledge of the island's nooks and crannies and our experiences traveling the world uniquely position us to offer hassle-free transportation solutions. Whether arranging reliable car service, safe motorbike rental, securing knowledgeable local guides, coordinating convenient on and off-island transfers, or helicopter service, we're here to meet your mobility needs. Sit back, relax, and take in the scenic beauty of Carabao Island while we, your island companions, handle your transportation needs.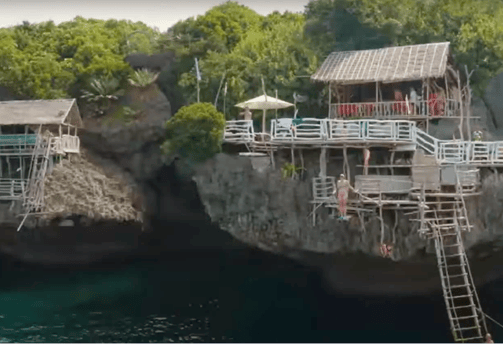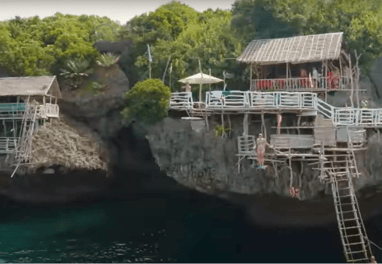 Transportation on the Island