Escape to Peaceful Ambiance: Affordable Resorts on Carabao Island
Carabao Island boasts a delightful array of affordable resorts and hotels that offer travelers a serene and comfortable stay. These accommodations are known for their cleanliness and peaceful ambiance, providing an ideal retreat for those seeking a tranquil getaway amidst the breathtaking natural beauty of the island.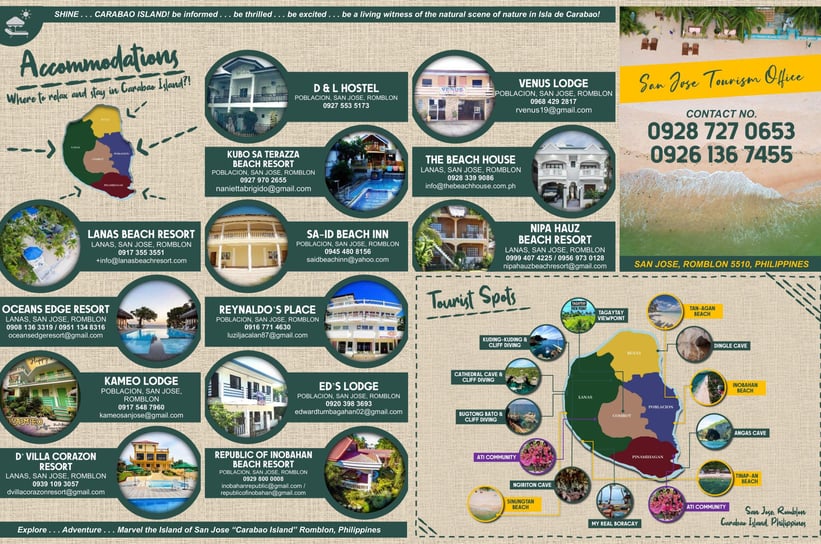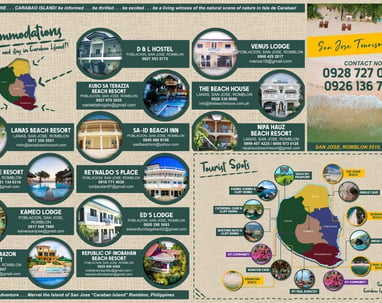 We keep our island quiet, pristine, and sustainable by ONLY allowing 106 tourists daily!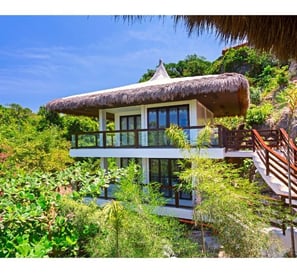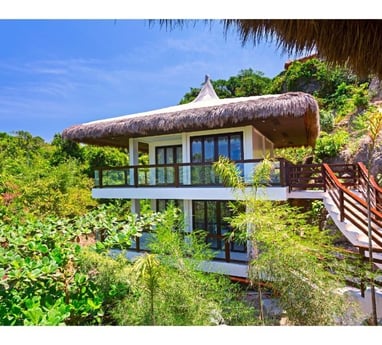 Ocean's Edge Resort Hotel